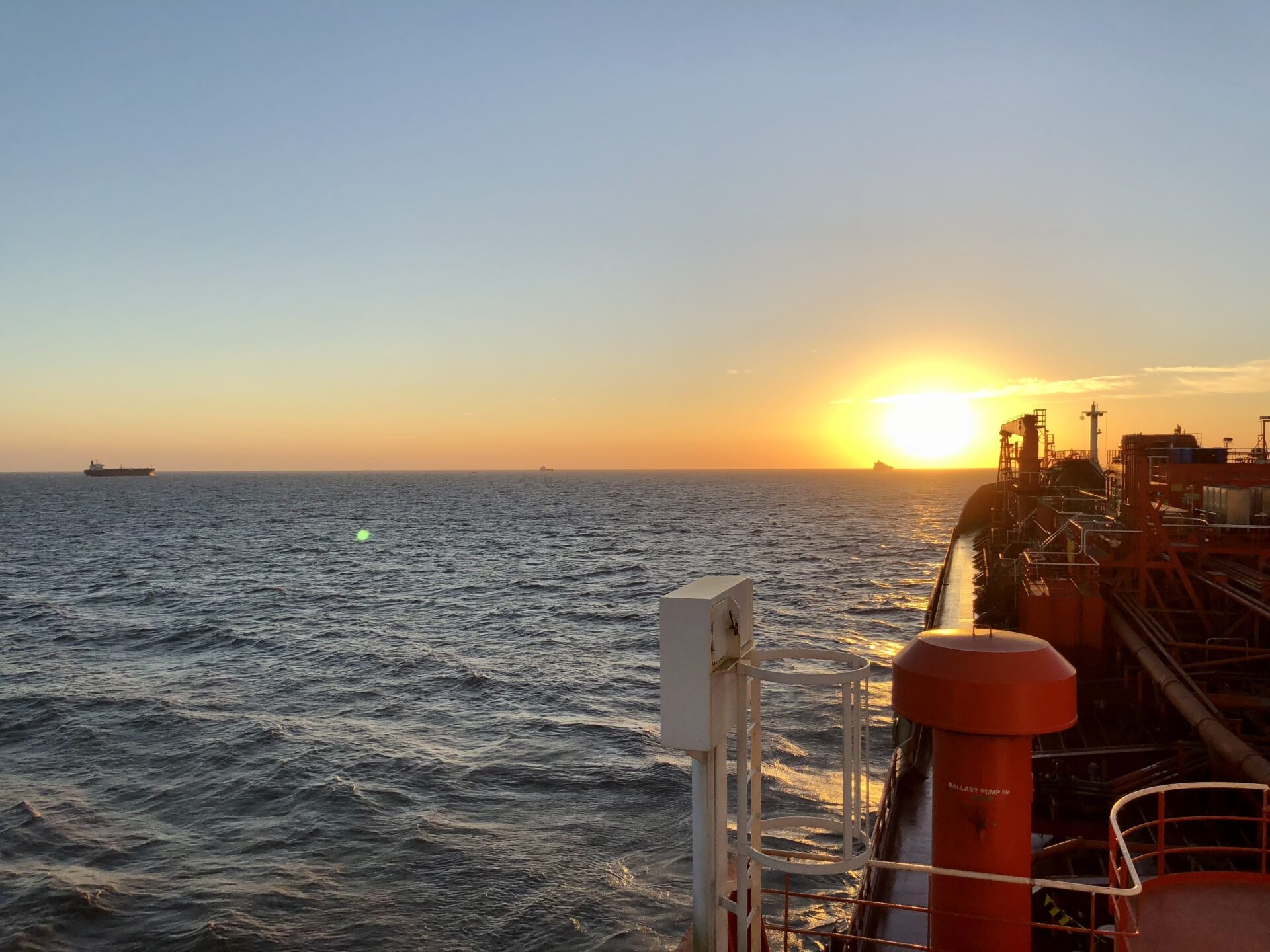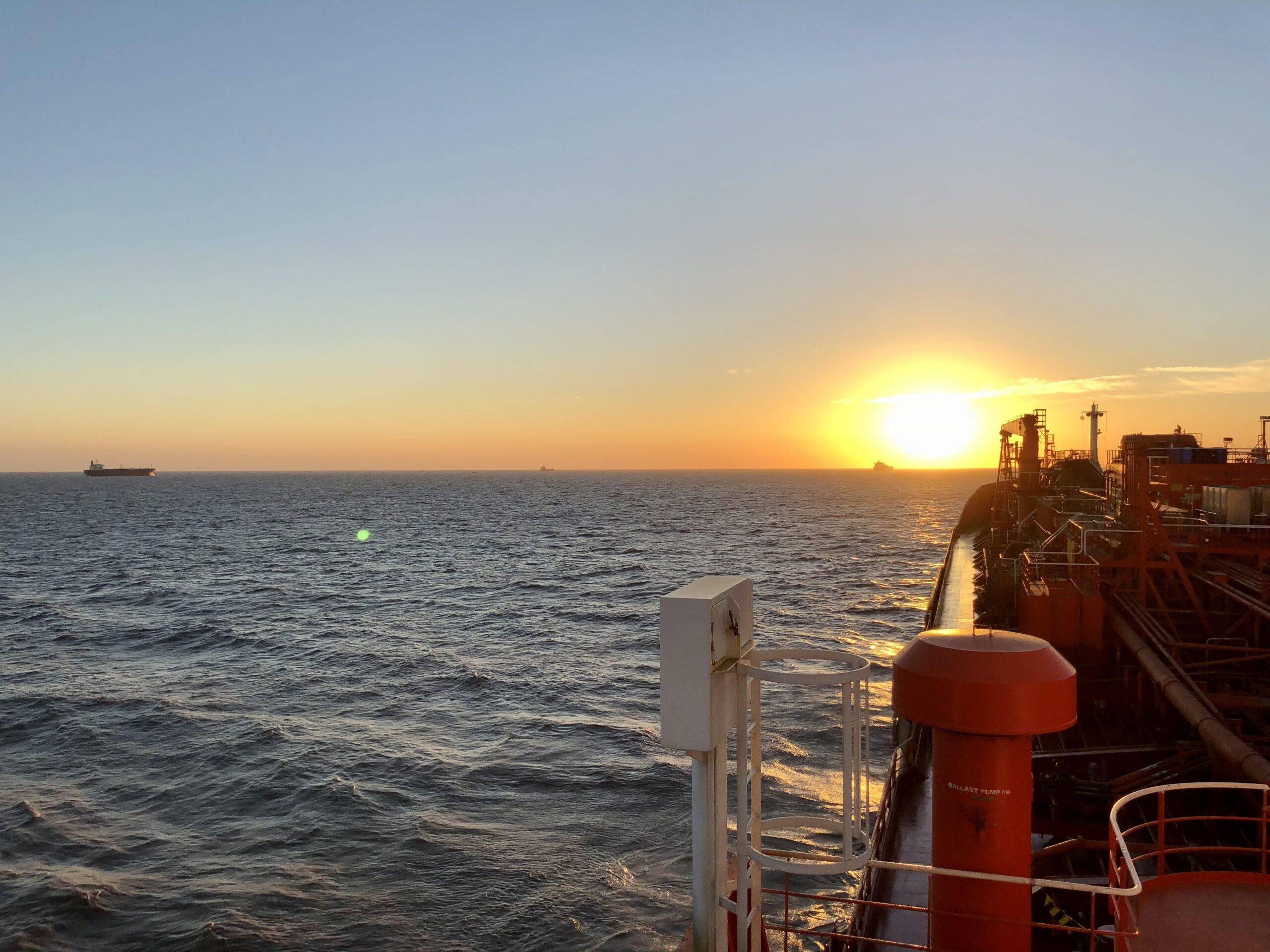 About Team Maritime
Team Maritime was founded in August 2005 by former Autronica/Kongsberg employees. We're an independent actor in the market and able to serve shipowners, shipbuilders and shipyards at a competitive price.
We have attended more than 1000 vessels world wide since the foundation.
Team Maritime is 100% owned by our employees, resulting in motivated engineers attending your vessels.
We're specialized in system integration and deliver complete advanced system solutions with modern technology for marine and aquaculture but also for other industrial industries upon request. Our systems is designed and built with focus on safety and reliability.
We have highly experienced engineers ready to serve you for:
Service
Engineering
Commissioning
Surveys
Remote support / Troubleshooting
In addition to our systems we're specialized in:
Spare parts (both new and reconditioned)
Obsolete parts
Refit / Retrofit
In house repairs
Go to our service & support page to read more about our services. 
For contact info go to our contact page.