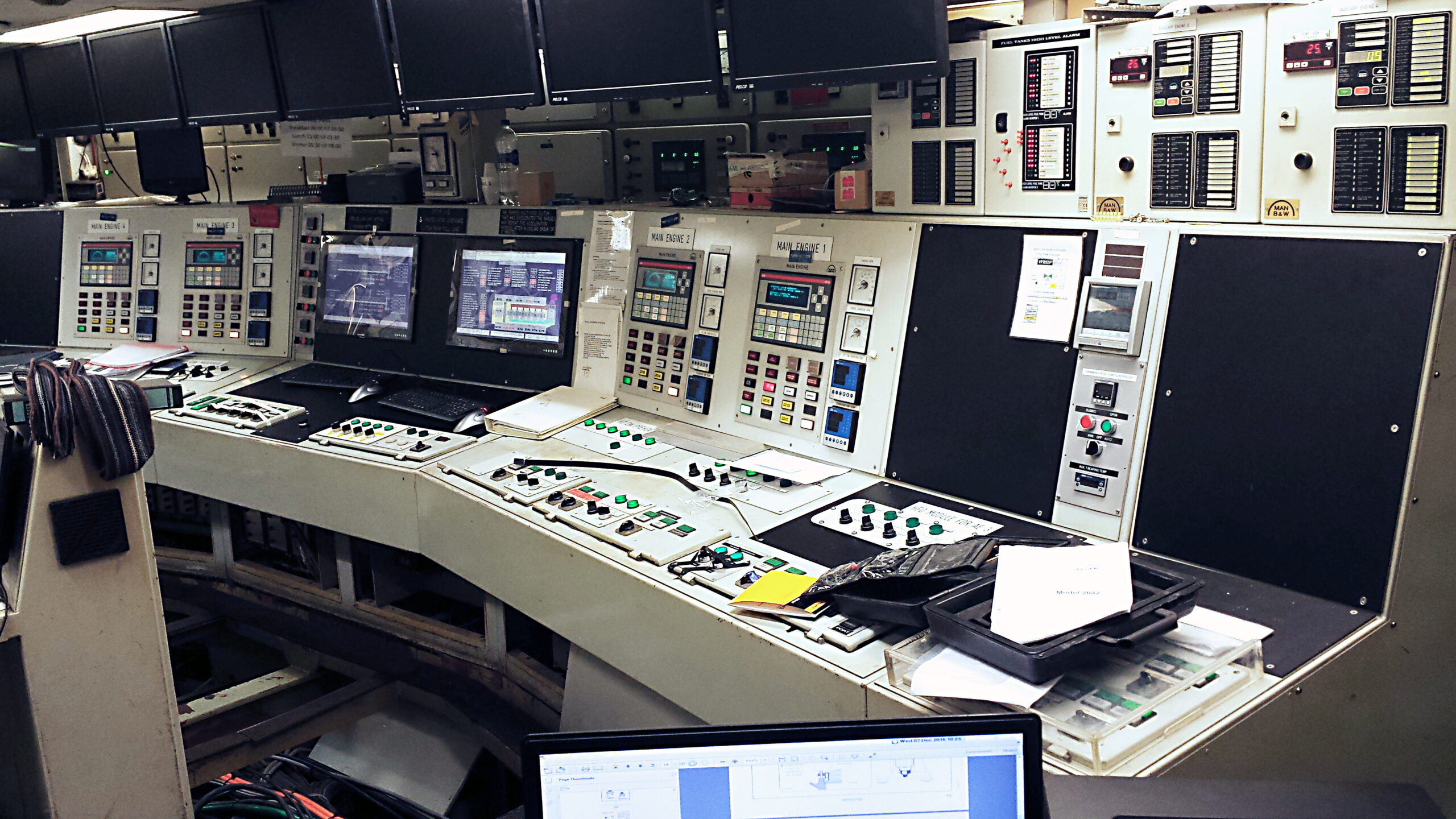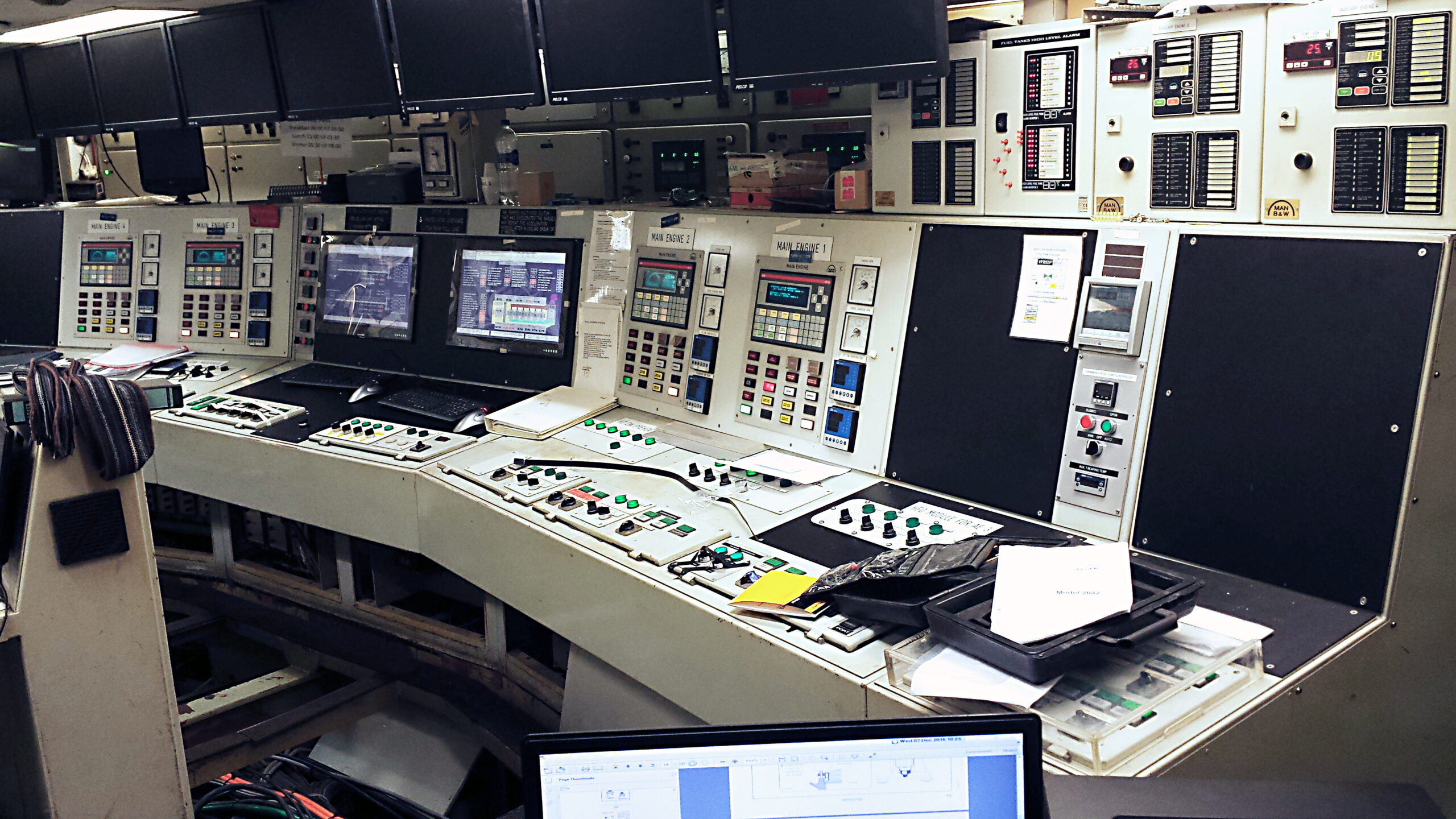 Team Maritime performs refit & retrofit for old automation systems
We have long experience in different kind of older automation systems onboard vessels. As well as we're helping with support and spare parts for those systems, it may sometimes be better to upgrade to new and modern technology, equipment and solutions. It can be different reasons for you to consider an upgrade, such as: spare parts are obsolete, old technology, repairs and maintenance is too costly and more.
We're able to do partly upgrades as well as a complete refit of your system. It can be delivered as turnkey solutions. We can manage the project in every stage, from planning and design to installation and operation. Our engineers and technicians working very closely so when challenges occur it is a short way from detection to a solution is in place.
We have experience with upgrades of following systems:
Cargo System / Radar System
Engine System (IAS)
E0 Watch Calling Systems
Fire System
Sensors (Ballast, high level, radars etc.)
To succeed with an upgrade or a refit we're offering:
Experience
Competitive pricing
Familiar with ships operation
Familiar with safety routines
Product knowledge
Installation included
Flexibility