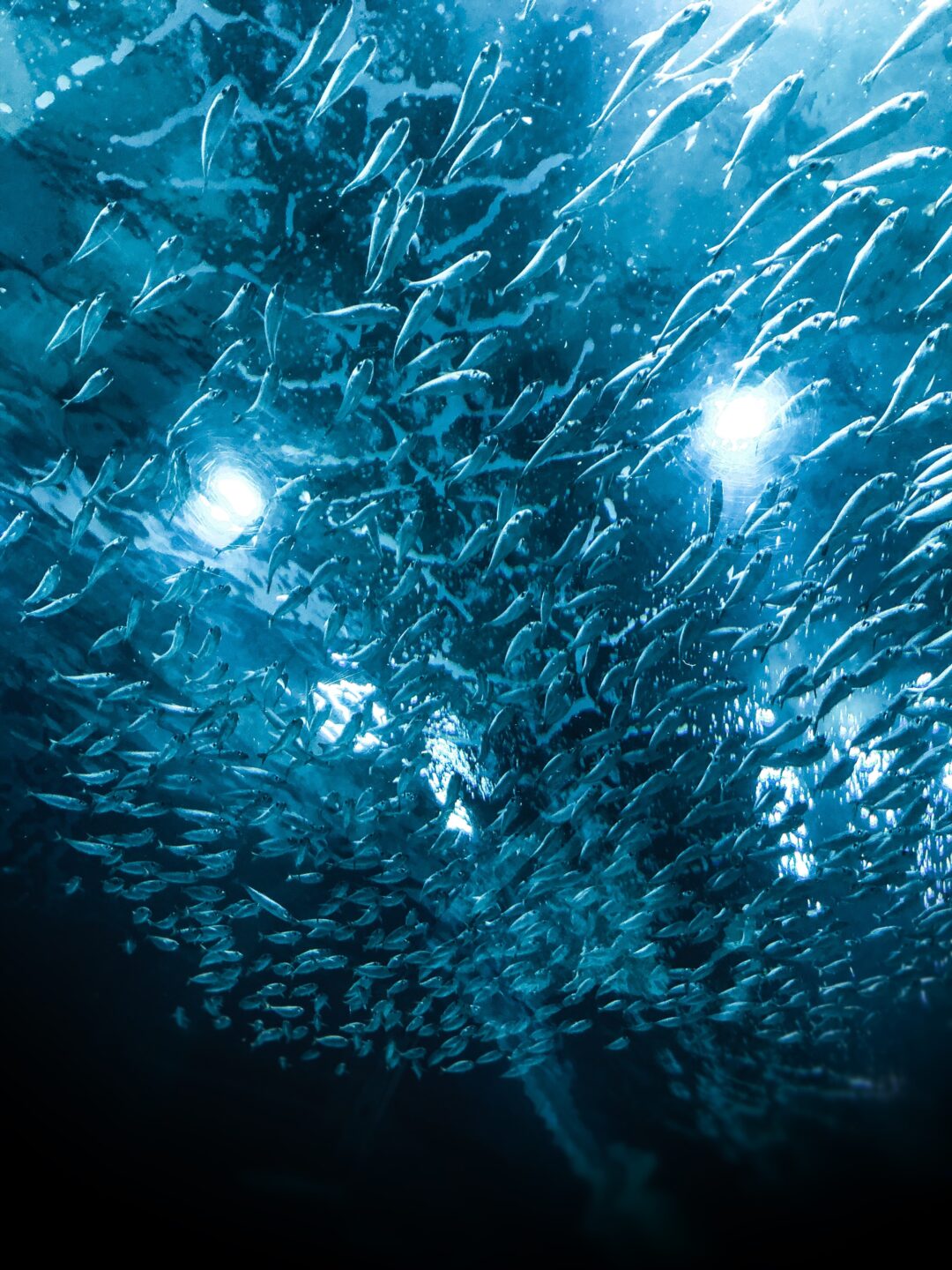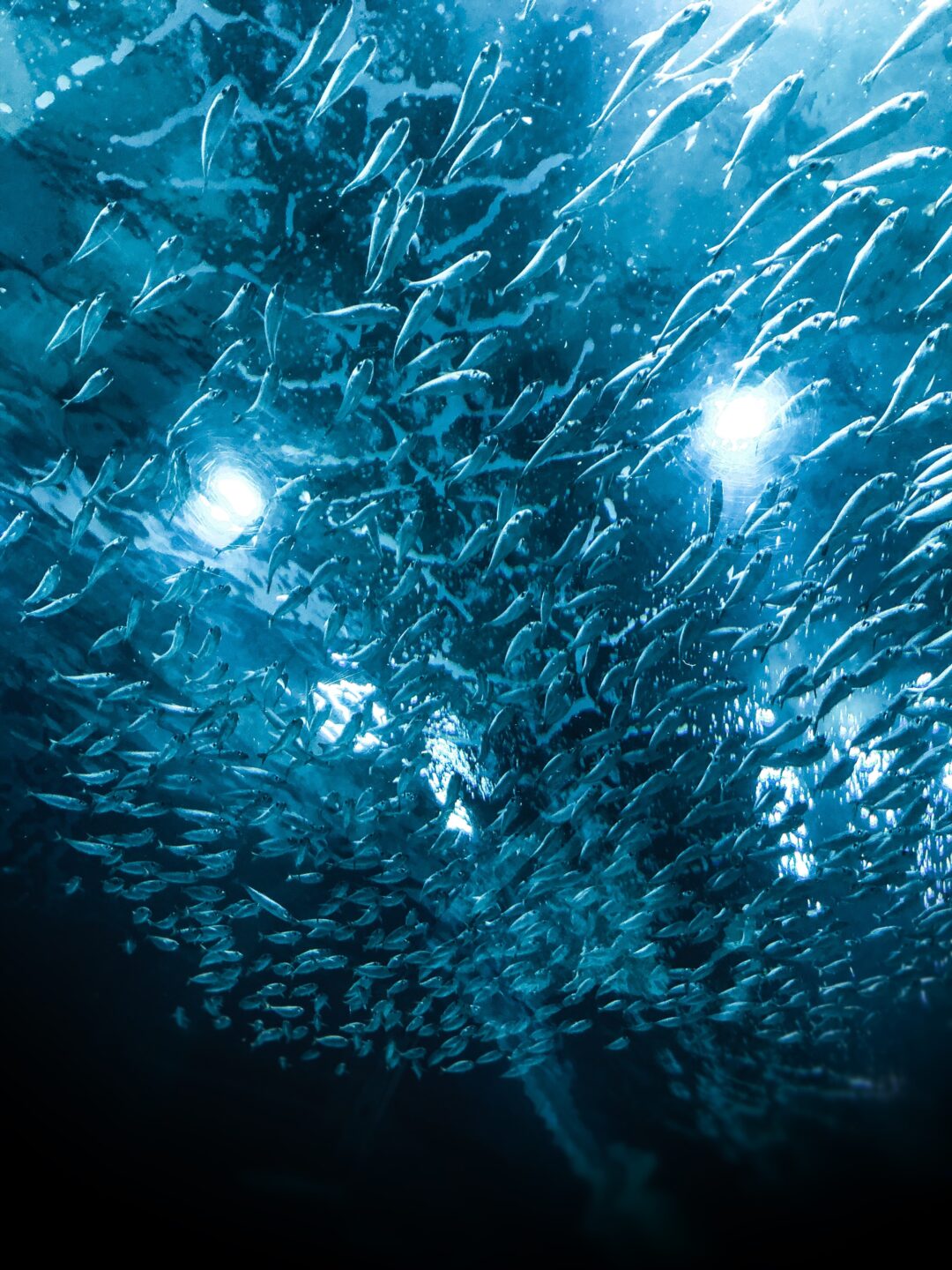 TMACS AQ – Team Maritime Alarm & Control System AQuaculture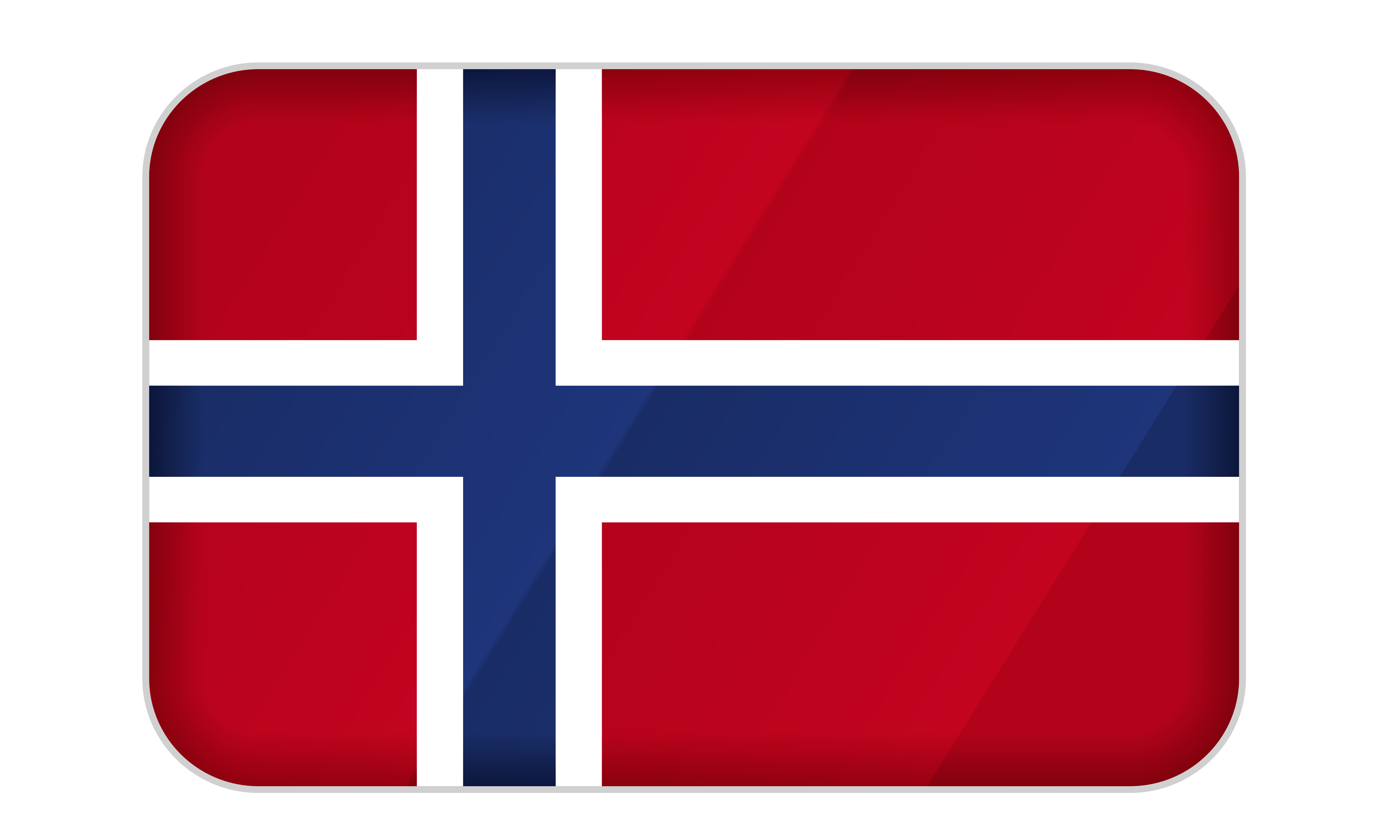 System
A modern and highly flexible alarm and control system for monitoring and controlling your recirculating aquaculture system (RAS). TMACS AQ is designed as a "warm standby system" which means we use two independent redundant controllers who both can run the program-code on its own. It's a master/standby concept, if you disconnect the power from our running master controller, the process and TMACS AQ will be unaffected and the standby controller takes over the control within milliseconds.
Operator stations
TMACS AQ can be delivered with several operator stations of our customers choice, and all stations is based on Windows 10 with Citect Scada as graphical interface. Operators can control and monitor the process, configure alarm settings, analyze historical data and more from these stations. System specific mimic pages can be designed and personalized of our customers choice. All operator stations communicate with our controllers through the industrial automation communication protocol OPC UA.
Secure remote maintenance
We always include remote access opportunity as a part of our delivery. This can be used for support, updates, assistance, maintenance or analysis and reduces service and travel costs. The connection is established through a VPN tunnel to a highly secure gateway unit on site. The unit can block any incoming connections with a simple key switch.
Always connected
TMACS AQ can be delivered with one or more tablets. Which means you can securely monitor the RAS from your living room or from anywhere you want through our secure remote connection.
Key benefits
Well-proven solution
Trending of all signals
Alarm, monitoring and control
Updates of controllers and computers can be done while system is running without affecting the process.
We always strive for zero downtime caused by our system.
Supports a wide selection of standard industrial communication protocols
Redundant network topology, controllers and operator stations
Supports standard measuring equipment
Supports TMACS SMS Advanced and TMACS SMS/Call Group
IEC 61131-3 Standard programming language